Do you identify as a MEGA-FAN?
Our Fanbassadors connect us to Tar Heel communities all across the country and provide us with insightful feedback so we can innovate and grow.
Through our program, Fanbassadors get early access to our Ultra Rare Limited Edition memorabilia, receive exclusive access to limited run merchandise, occasionally get product to test, get invited to our exclusive Fanbassador events, and secure their position in the rafters as one of the greatest sports fans to ever do it!
Everything we do starts with your Fan Experience, so becoming a Fanbassador means sharing your FanBox experience and how your connection to your favorite players & teams has leveled up!
When you're a Fanbassador, you're not just a partner, you're an extension of our brand and an inspiration to other fans around the world.
If you're passionate about your team and your fan community, we'd love to get to know you. Not sure if you're ready? If you embody the three pillars of what we call The Fanlife, then we think you're Fanbassador material.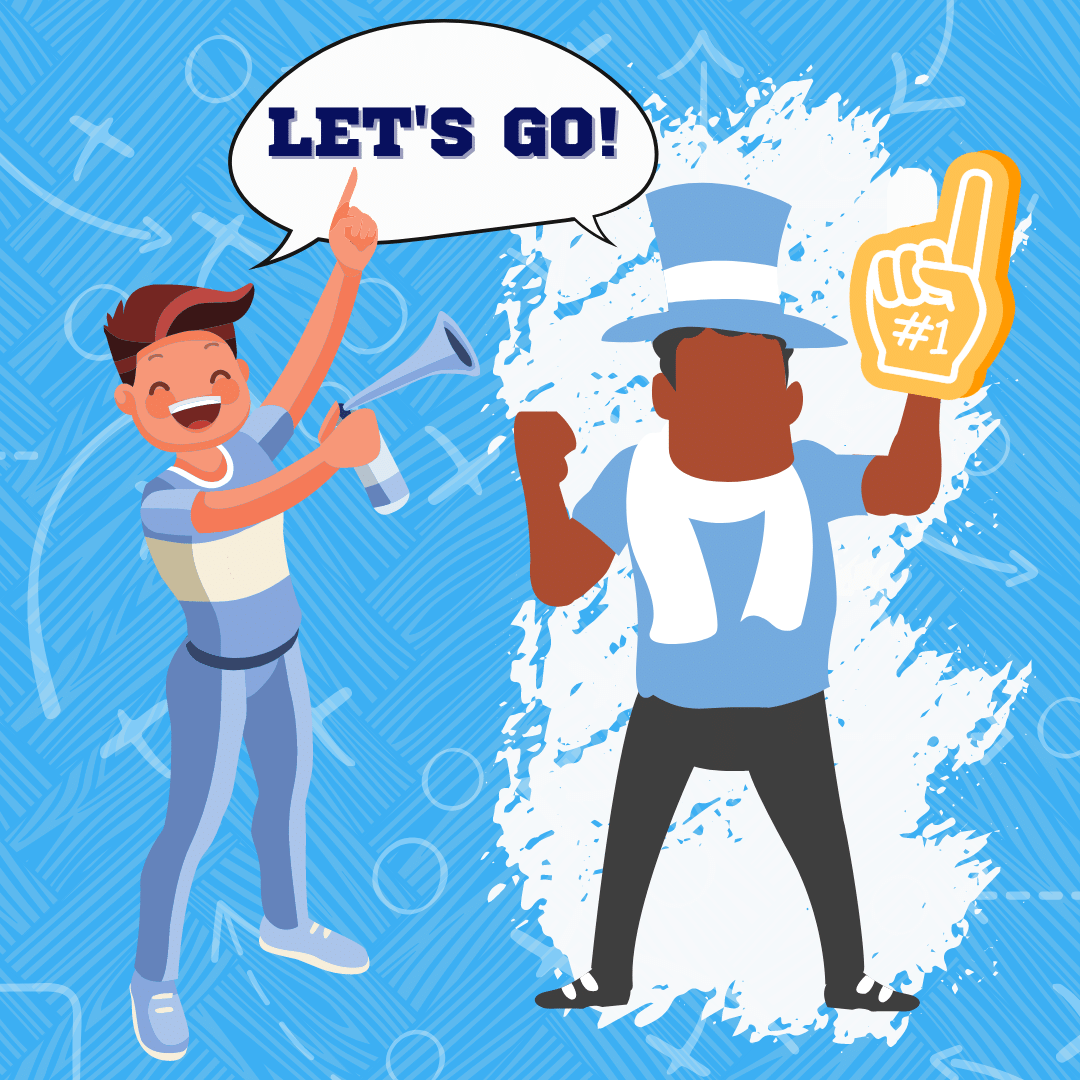 MEGA-FAN
You self identify as a Mega-Fan for your school. Basically everybody knows where your allegiance lies!